Free Estimate !


WINDOW CLEANING SARASOTA
 
Flat and French windows, Slider Doors, Fans , Mirrors
Window cleaning Sarasota and Window cleaning Bradenton area.
Free Estimate !



HARD WATER STAIN REMOVING
We would like to introduce our Hard Water Stain Removal Company. Our service is to make your windows shinier without replacing the windows and to save you money.
Sarasota city water is the same water as in your sprinkler systems.
Our work experience is that the water in Sarasota is very hard water which means that it is full of minerals and calcium.
Windows surfaces located near pools, lakes, or sprinkler systems have hard water stain, deposit.
Free Estimate !

PRESSURE WASHING SARASOTA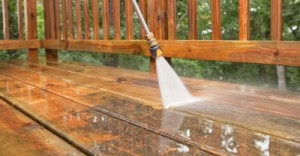 Driveway, Walkway , Fence, Walls, Soffit, Gutters, Pool Cage, Pool Deck, Title Roof, Boat
Pressure washing Sarasota and Pressure washing Bradenton area.